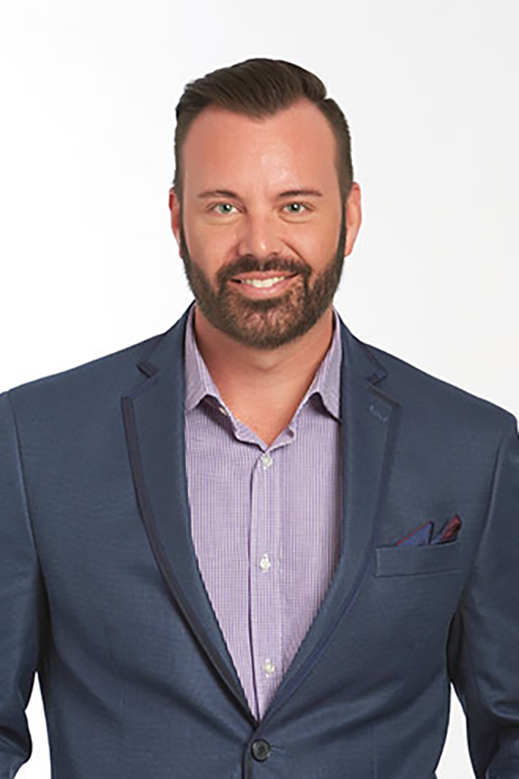 It's more than storytelling
(that term gets used a lot on websites like this)
Storytelling has its place, but it doesn't go far enough. I believe that successful communications & marketing projects should surprise and delight your audiences, inspire goodwill, and ultimately drive sales.
I simplify the process into three phases:
PLAN: Developing research-driven key messages and strategic plans.
CREATE: Ensuring that all of your materials (web, print & social) are beautiful and stay on brand.
EXECUTE: Getting you out there at the right time and in the most compelling way.
In a world where we're bombarded with communication and lot of sameness, so let's surprise and delight your audiences, inspire action, goodwill, and drive sales.
I recently sat down and counted how many clients I've worked with as a professional communicator and the list topped 90. They includes lifestyle brands, fashion, professional services, restaurants, non-profit organizations, and beyond.
What do these clients have in common? They are fiercely passionate about what they do but they can't do it all on their own. Sound familiar? We should talk.
Strategic planning
Brand management
Content creation
Creative services
Public relations
Events & launches
Influencer & brand partnerships
Social media support