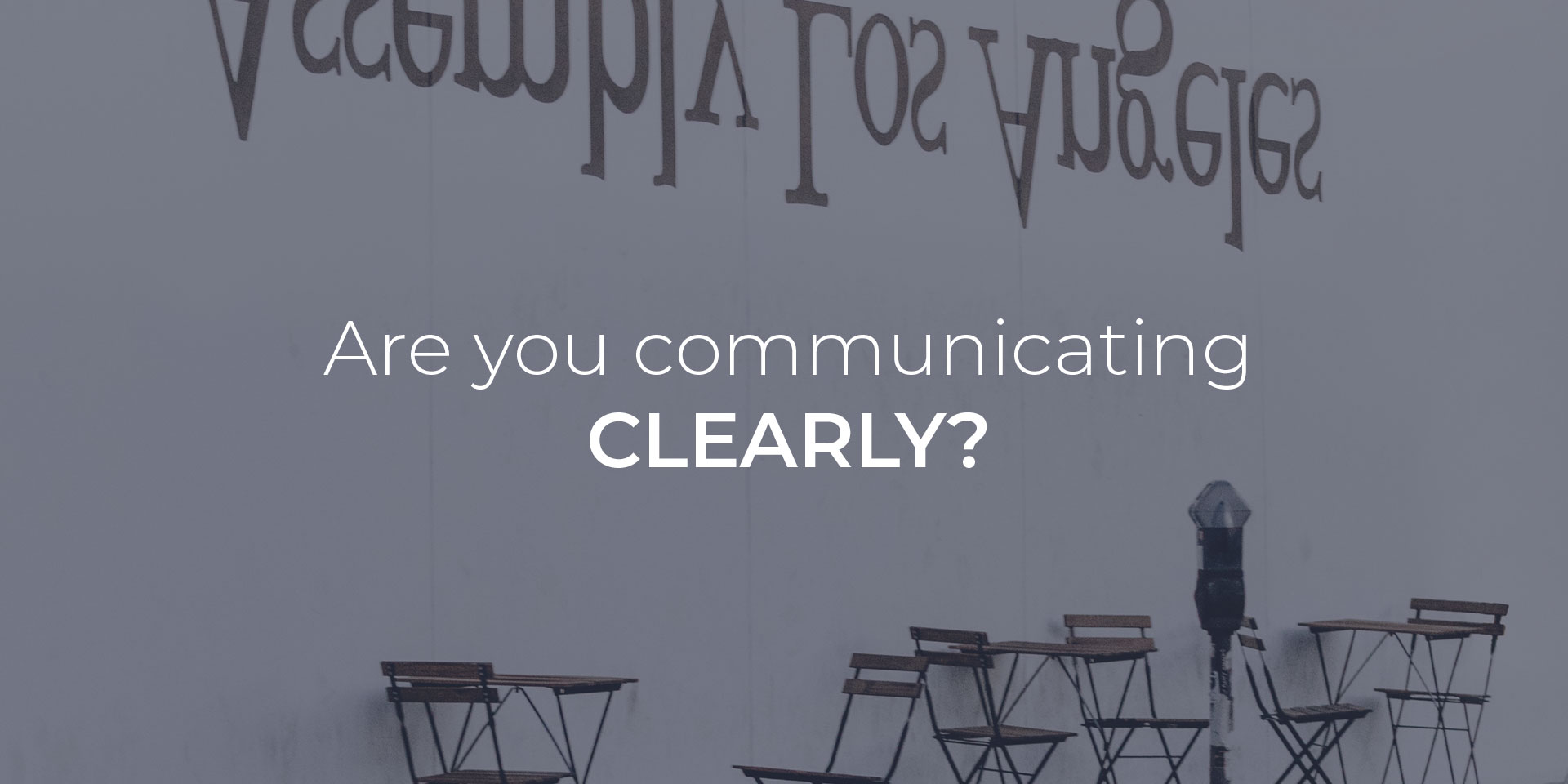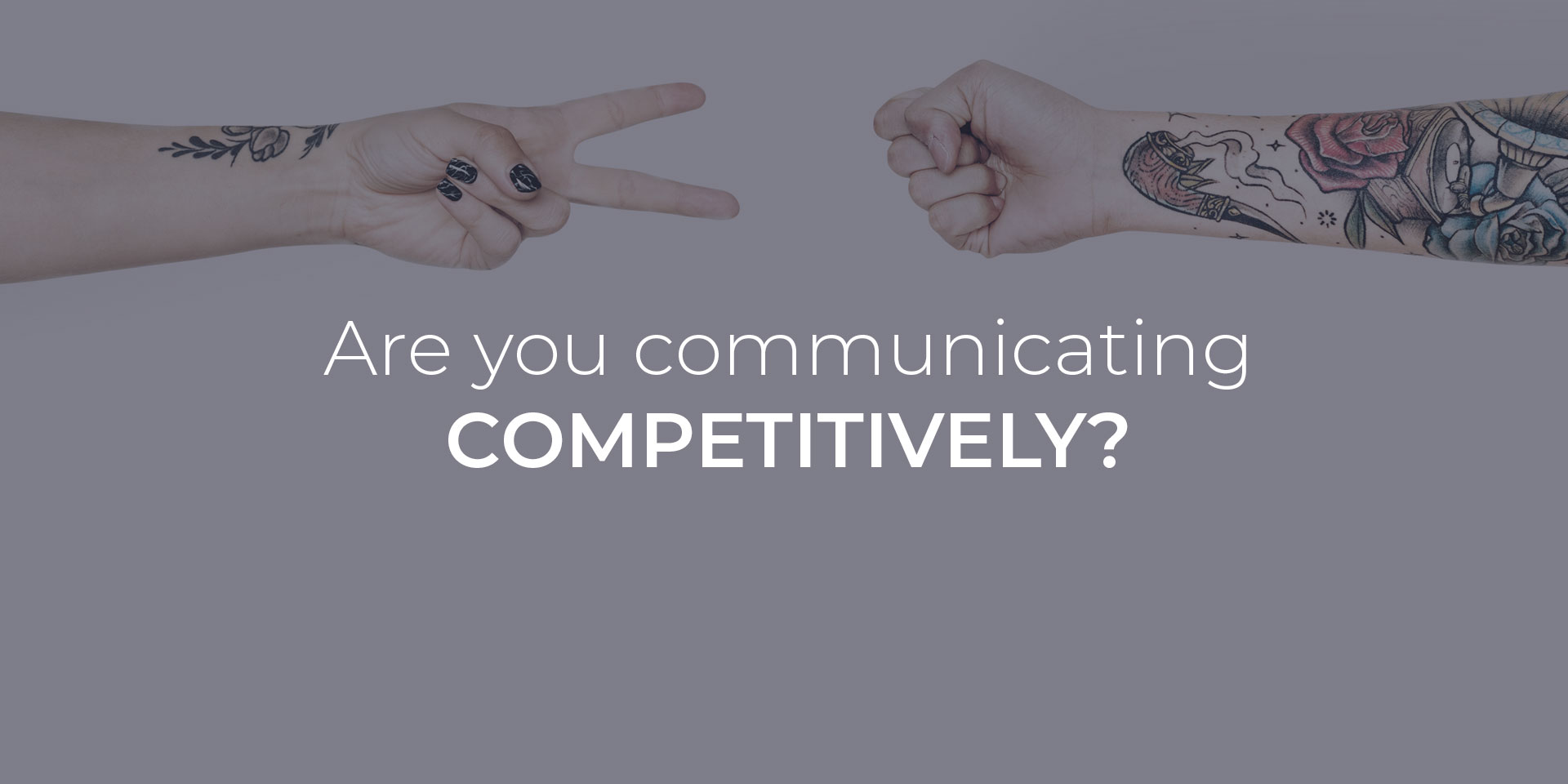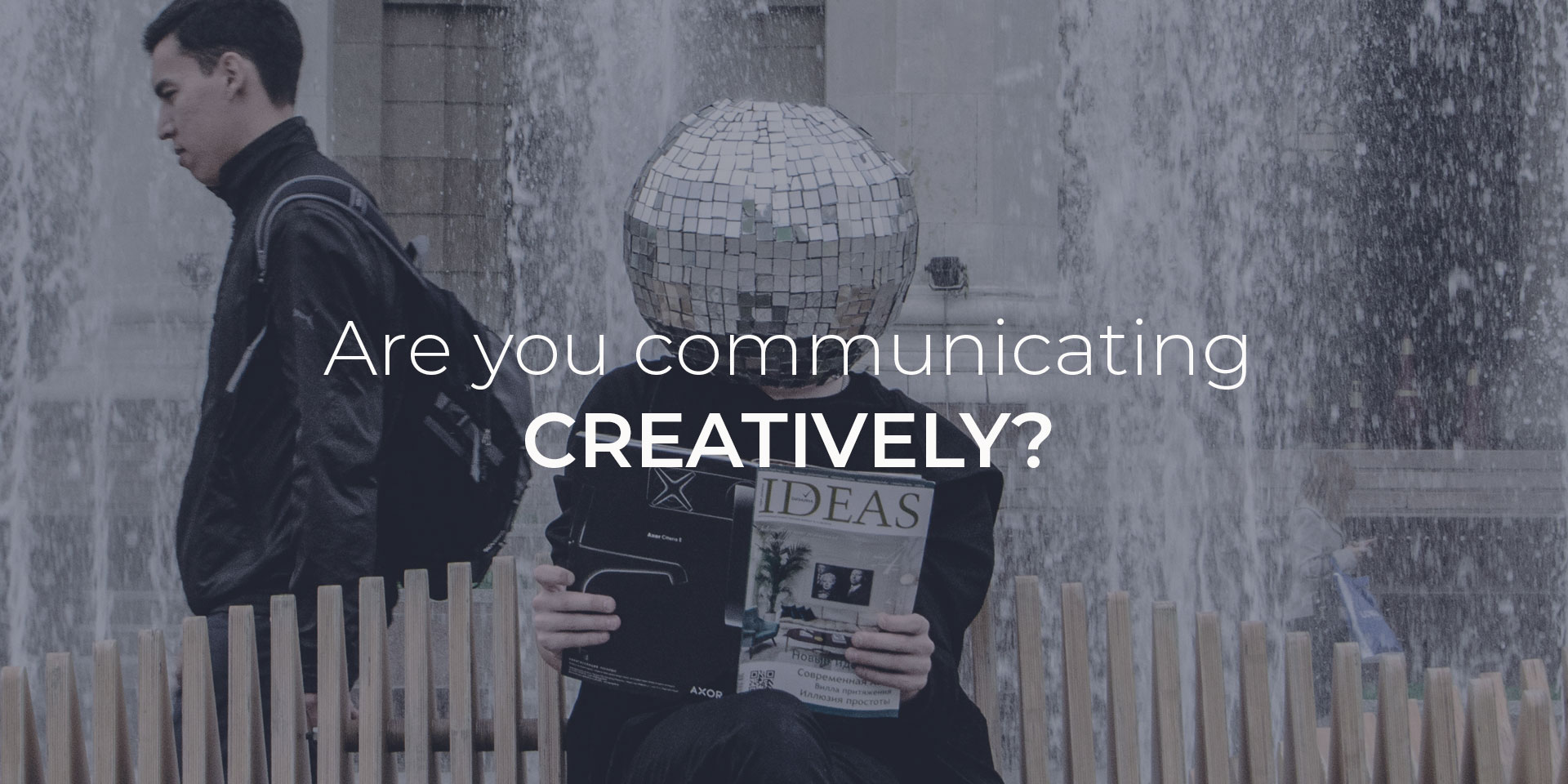 Your outsourced communications department
With more than 12 years as a professional communicator & marketer, consider me the person you call on when you know you know you need help but not another employee.
I am best known for my work in Western Canada as a communications professional, but that title has meant a lot of things to a lot of different clients. This is because today's mix includes branding, marketing, advertising, social media, PR, and beyond. My mission: to bring you an integrated approach (and take it off your plate).
Let's talk about your goals, write a PLAN, CREATE the materials you need, and DELIVER your message in a way that is unforgettable.
It's the big agency approach without the expense of the big agency. One point of contact and a network of top freelancers, friends, and suppliers who I can pull in to help as needed.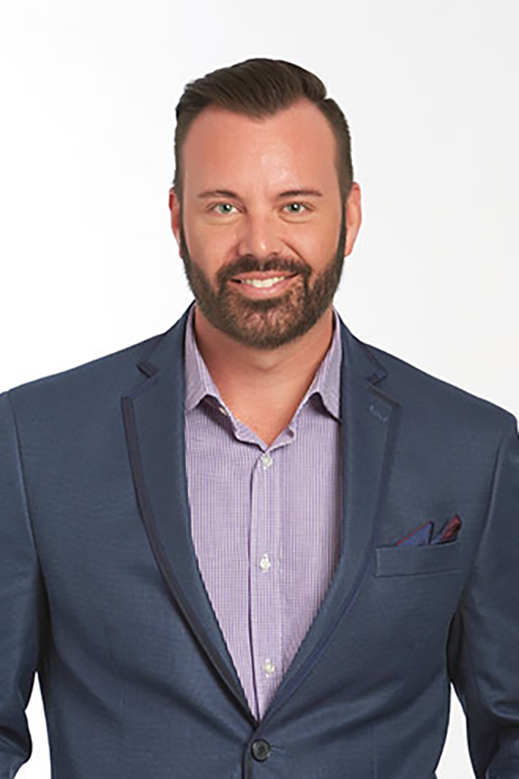 Strategic Planning
Brand Management
Content Creation
Creative Services
Public Relations
Events & Launches
Influencer & Brand Partnerships
Social Media Support
Latest News, advice and successes